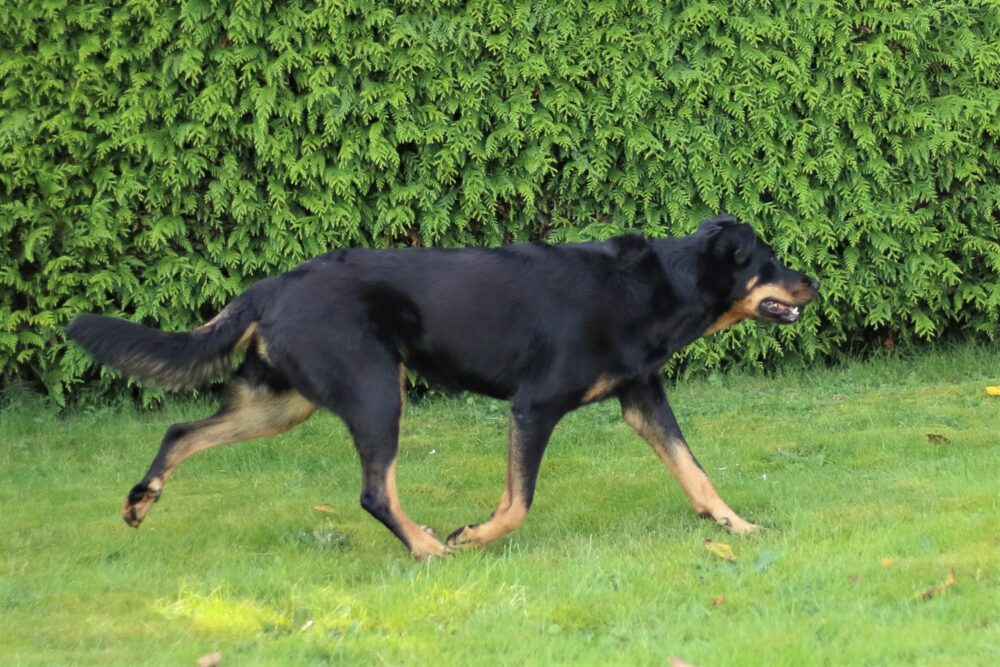 Ocra des Ganches de la Loire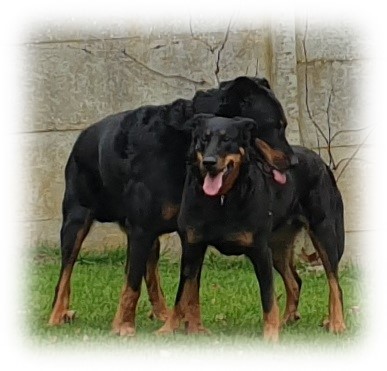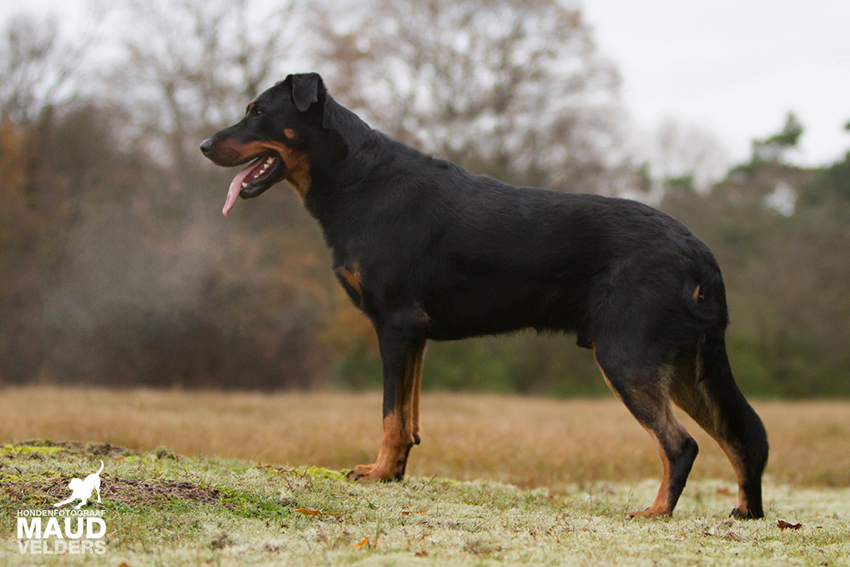 Gerone des Bergers Aventureux
Ocra des Ganches de la Loire & Gerone des Bergers Aventureux
are proud to announce
Their 2022 V-Litter
Puppies have been born on 23rd May  2022.
Puppies will be available for their new homes from 19th – 22nd July at minimum age of 8 weeks. They are sold with pedigree LOSH, European Pet passport, vaccinated, wormed and microchipped.
 More information and reservations by e-mail or by phone (+32) 0471-383-696 or (+358) 050-3767722
27 July UPDATE: All pups have their new homes.
Les chiots sont disponible à partir de 19 -22 juillet à l'age de 8 semaines. Ils sont pucés, pré-vaccinés et vermifugés avec le pedigee SRSH (LOSH) et European passeport.
Pour plus de renseignement par e-mail ou tél. (+32) 0471- 383 696
27 juli : tous sont reservees.
Puppies almost 4 weeks of age on 18/06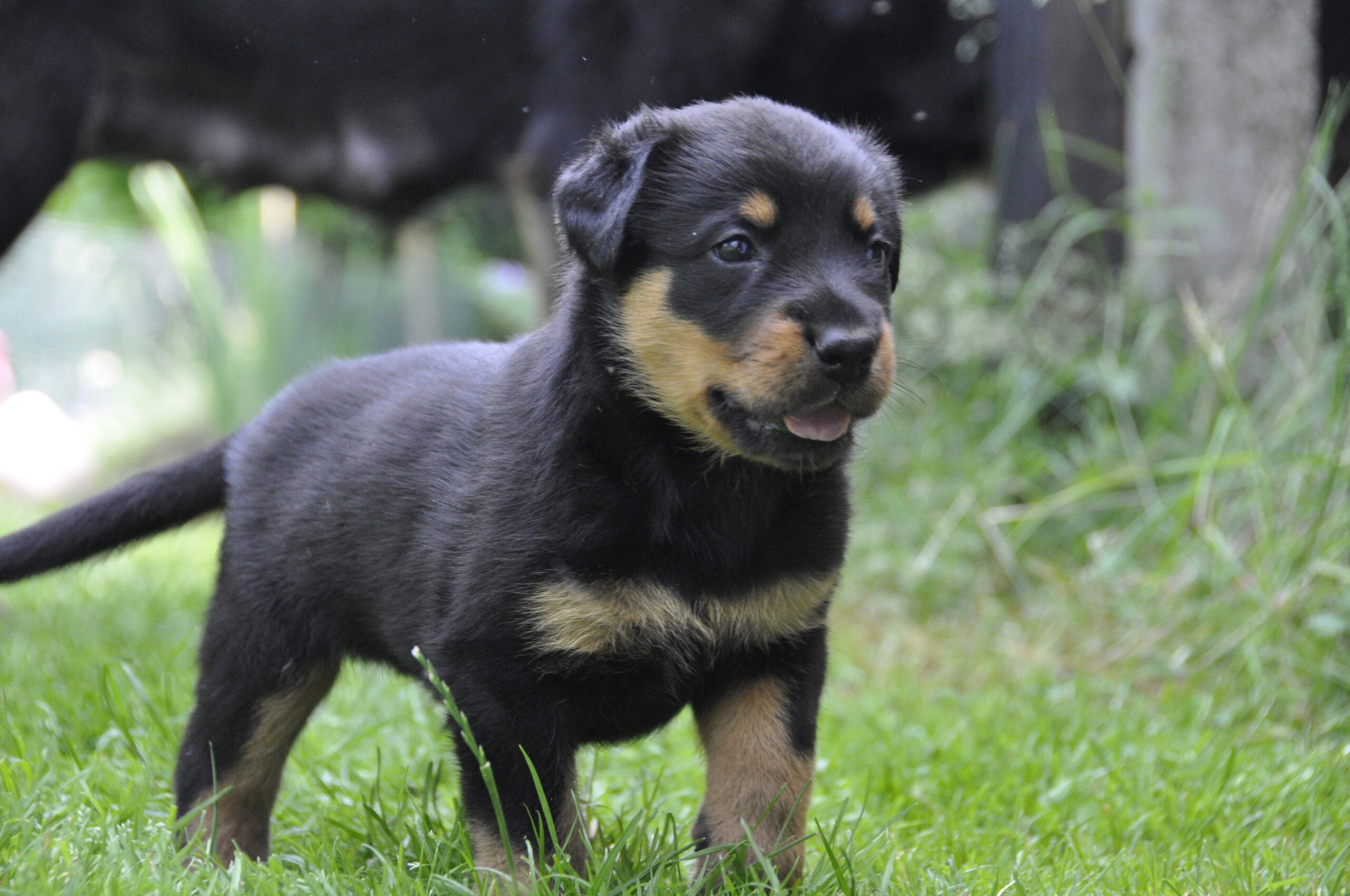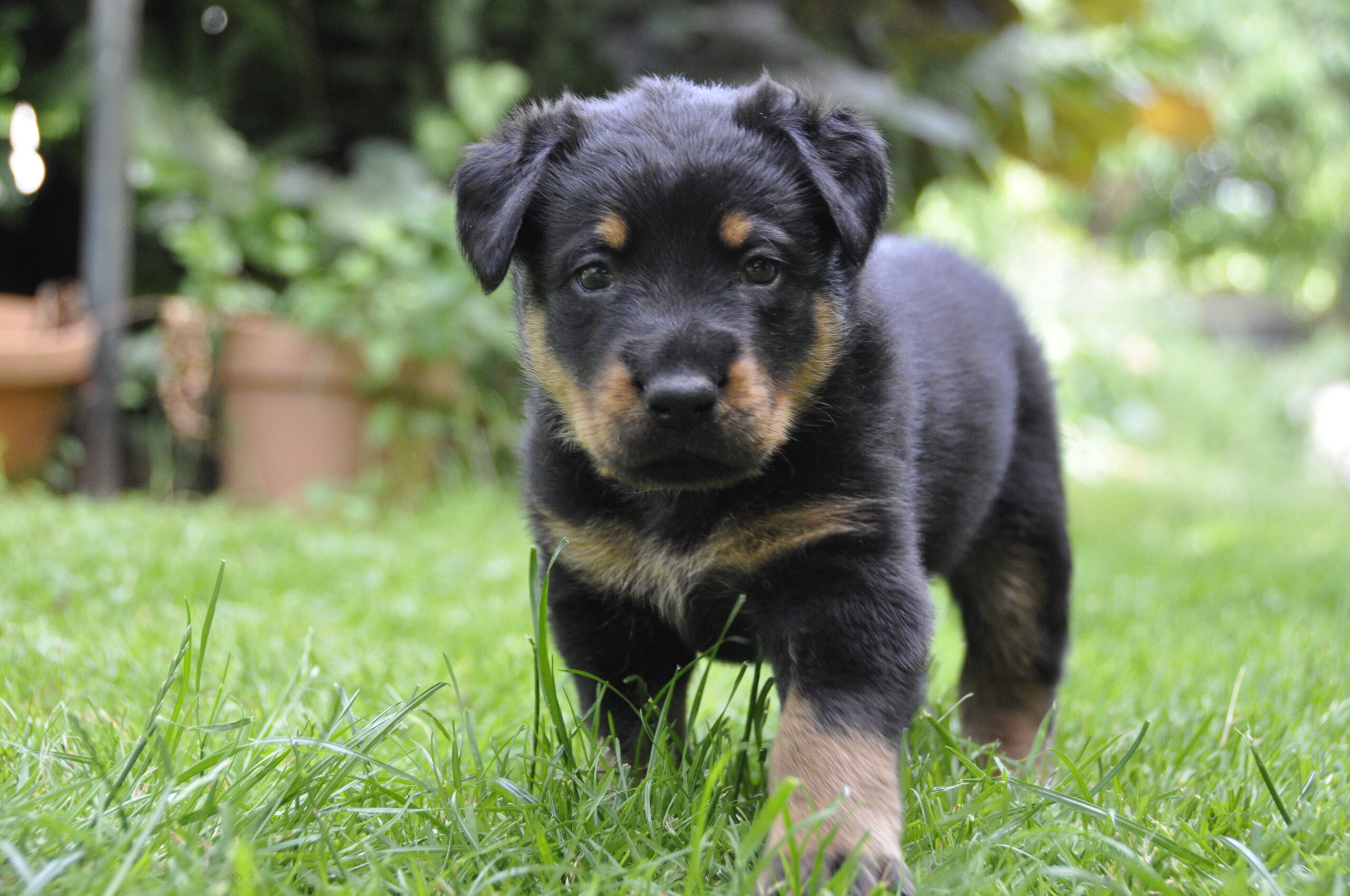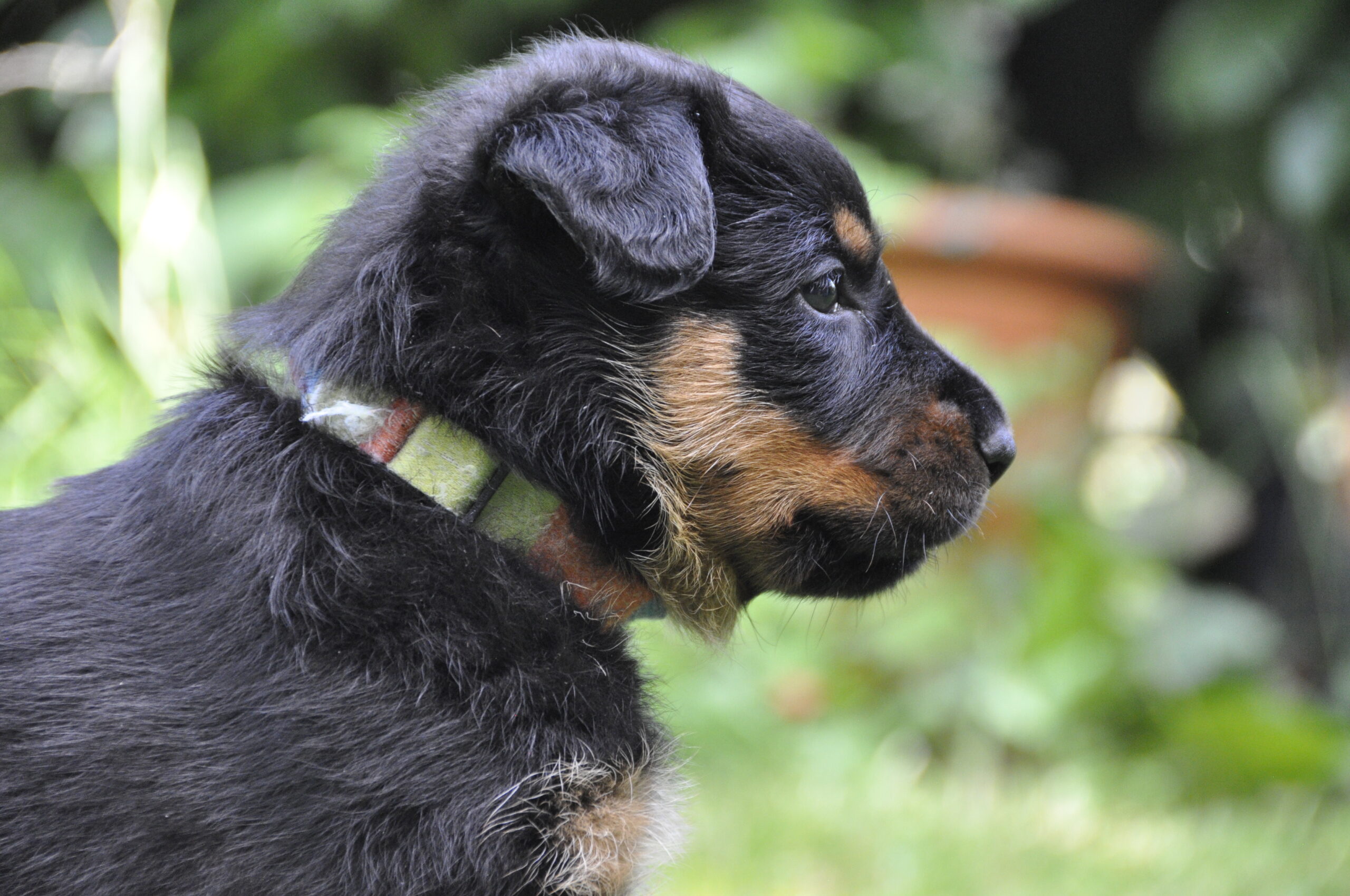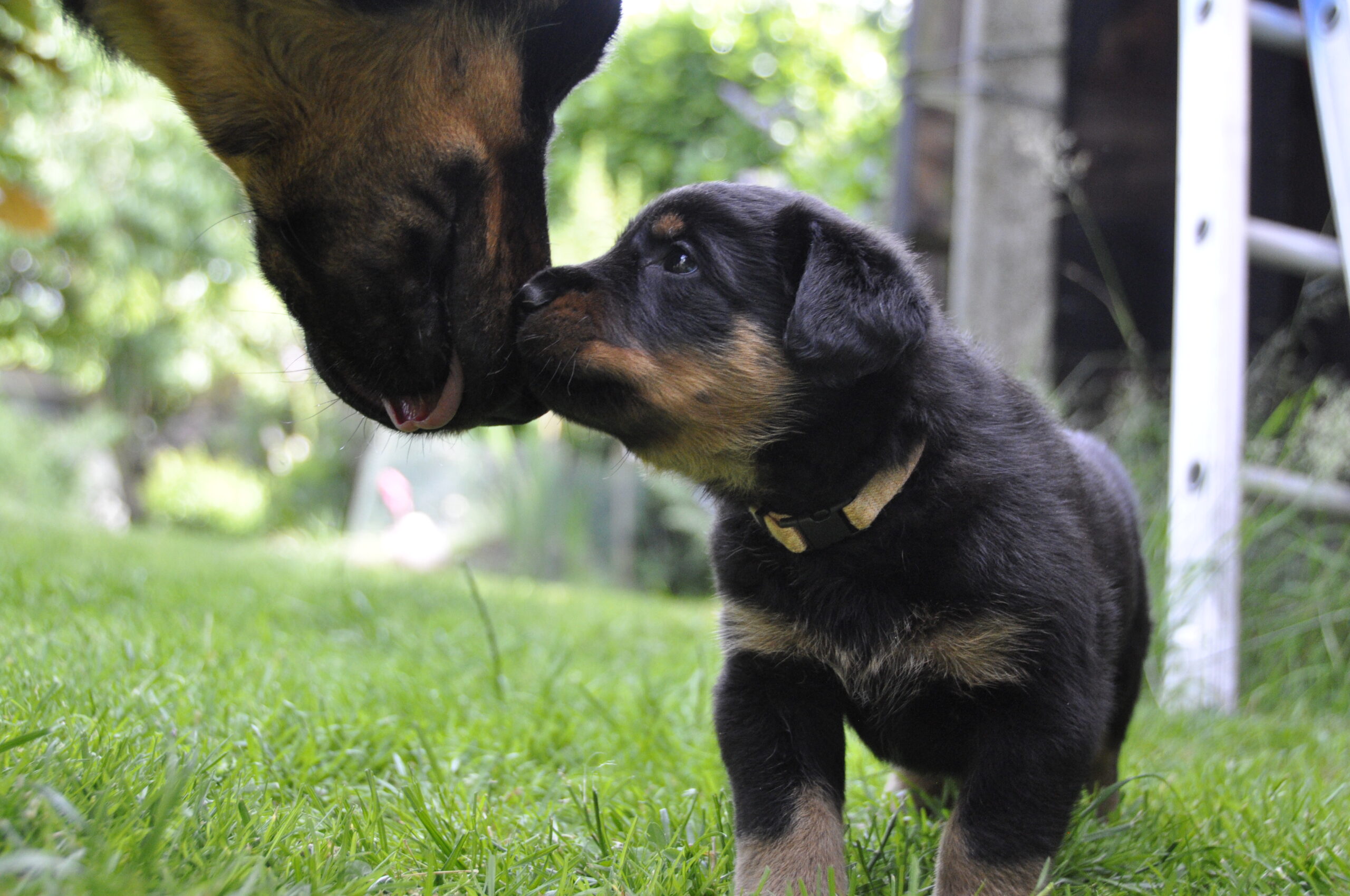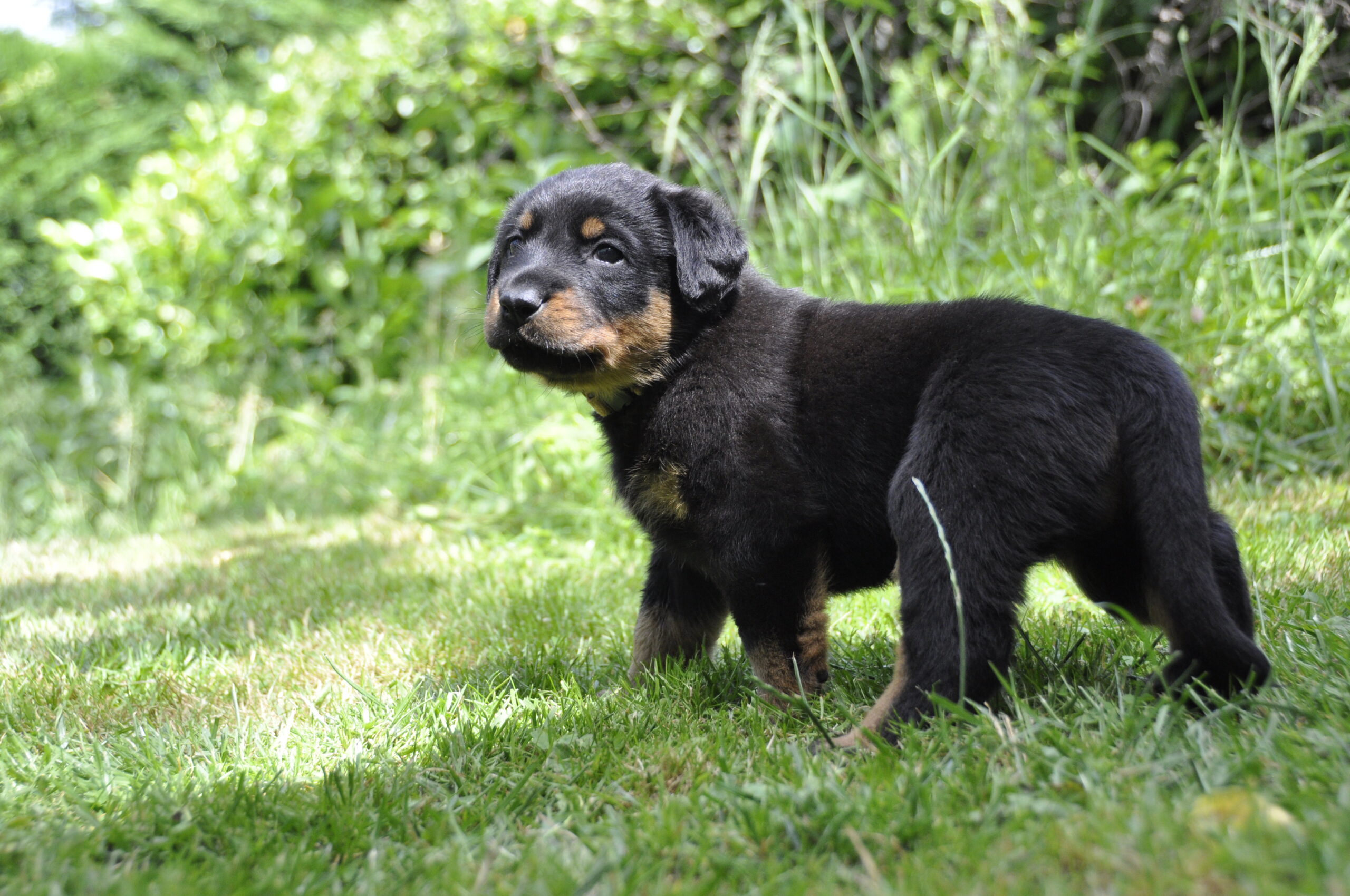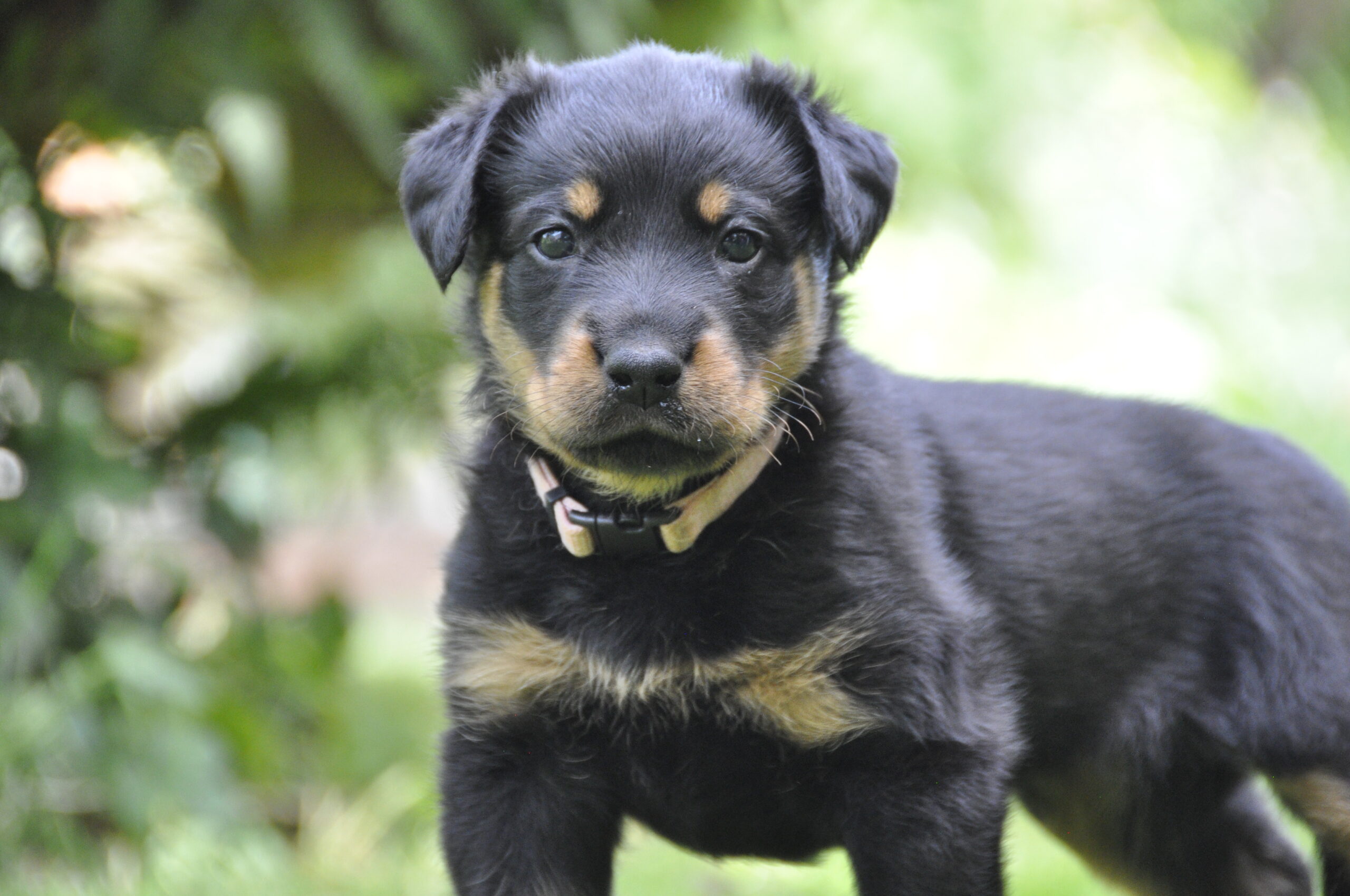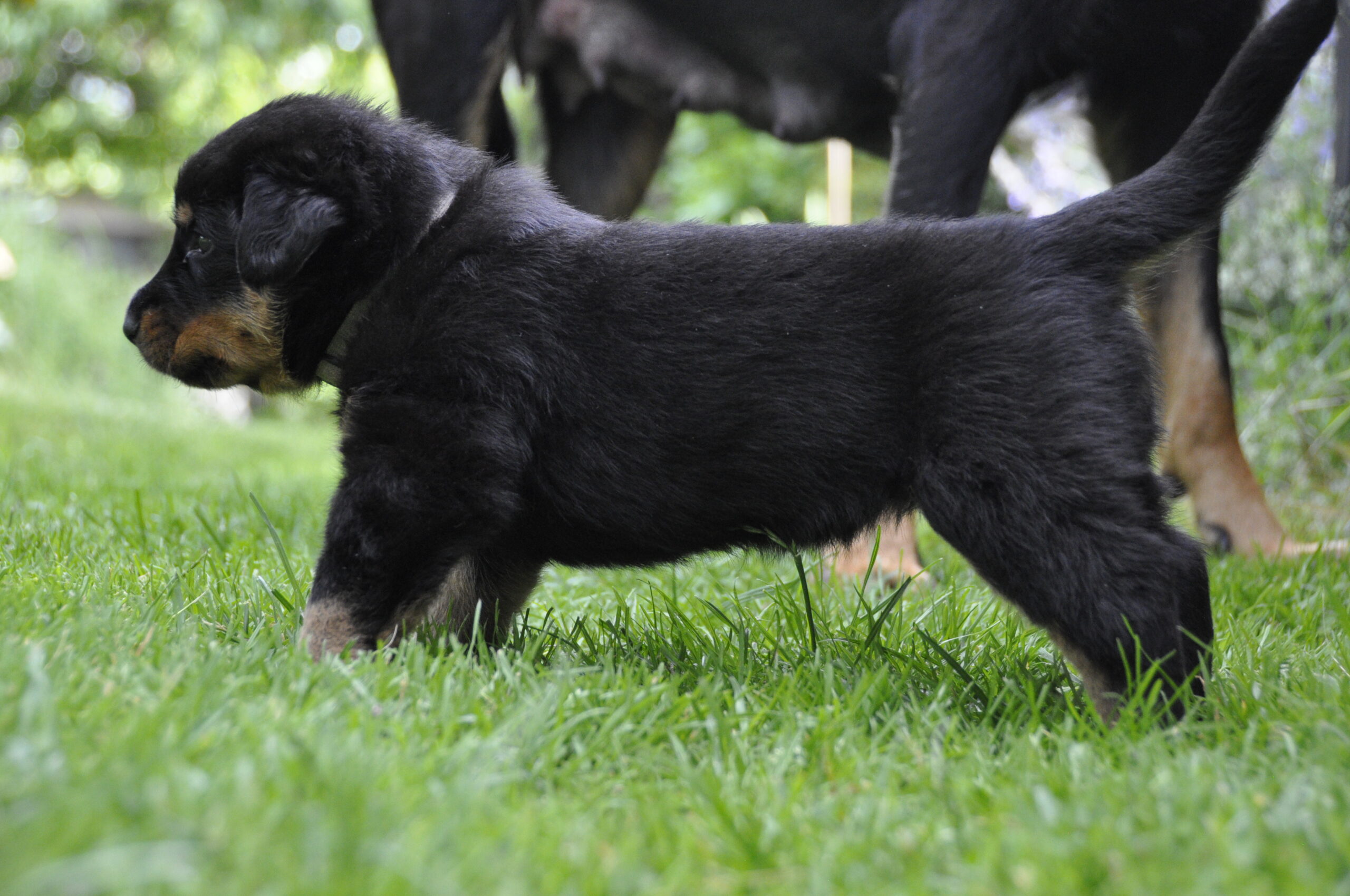 Puppies 3 weeks of age on 14/06