Ocra des Ganches de la Loire
14/08/2018-
 GENERAL INFO
Owner: Aliisa Piskonen
Breeder: M

me Celine Parcelier

Colours : black & tan

Chip:

250269811643093

P

edigr.no :

LOSH 1295171 IMP

Inbreeding %: 4,88 (5 gener)
Poil: L/L

D.N.A :

Progenus 

D

ysplasia : A

Coudre: 0/1
EXPOSITIONS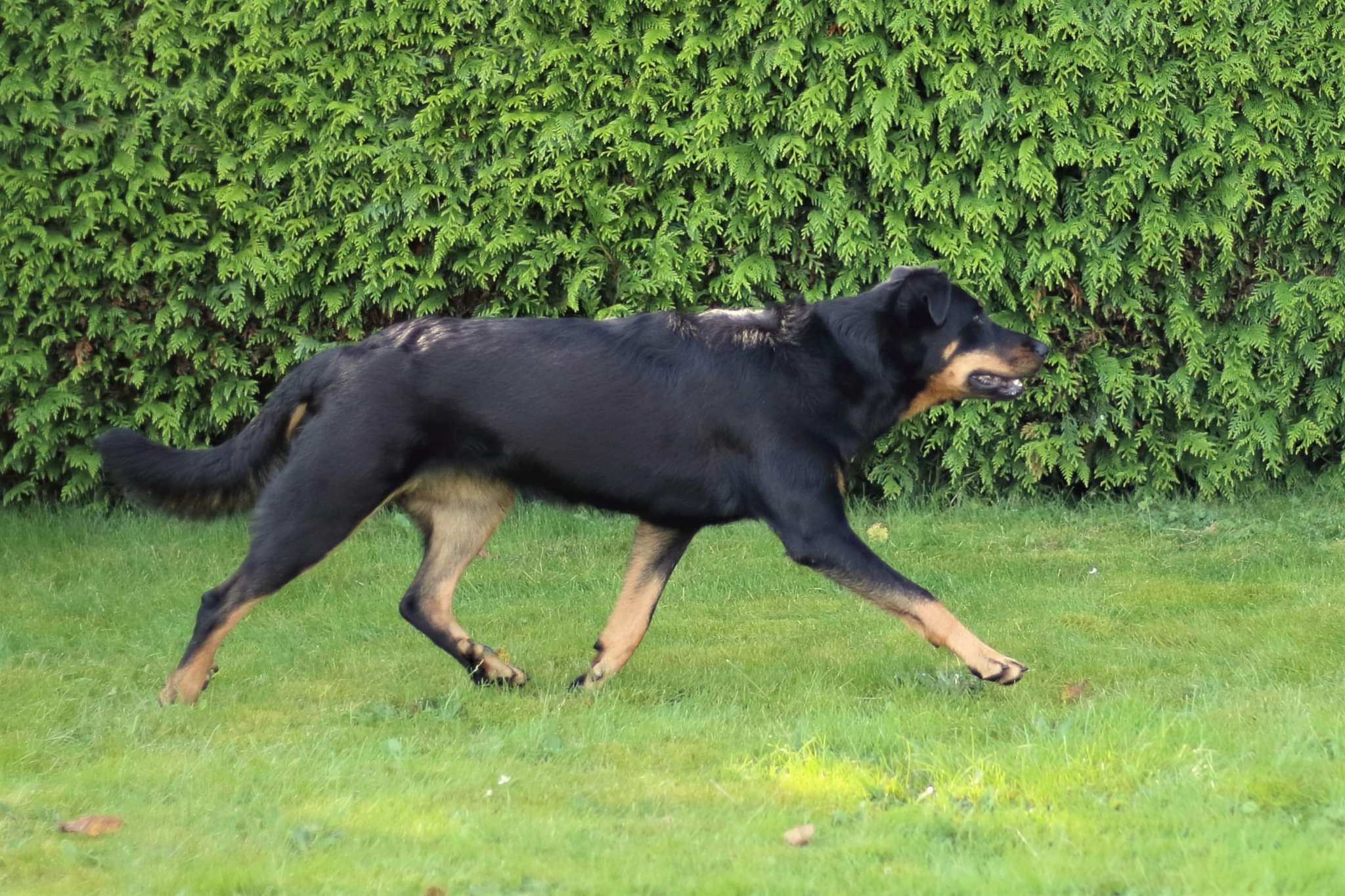 PICTURES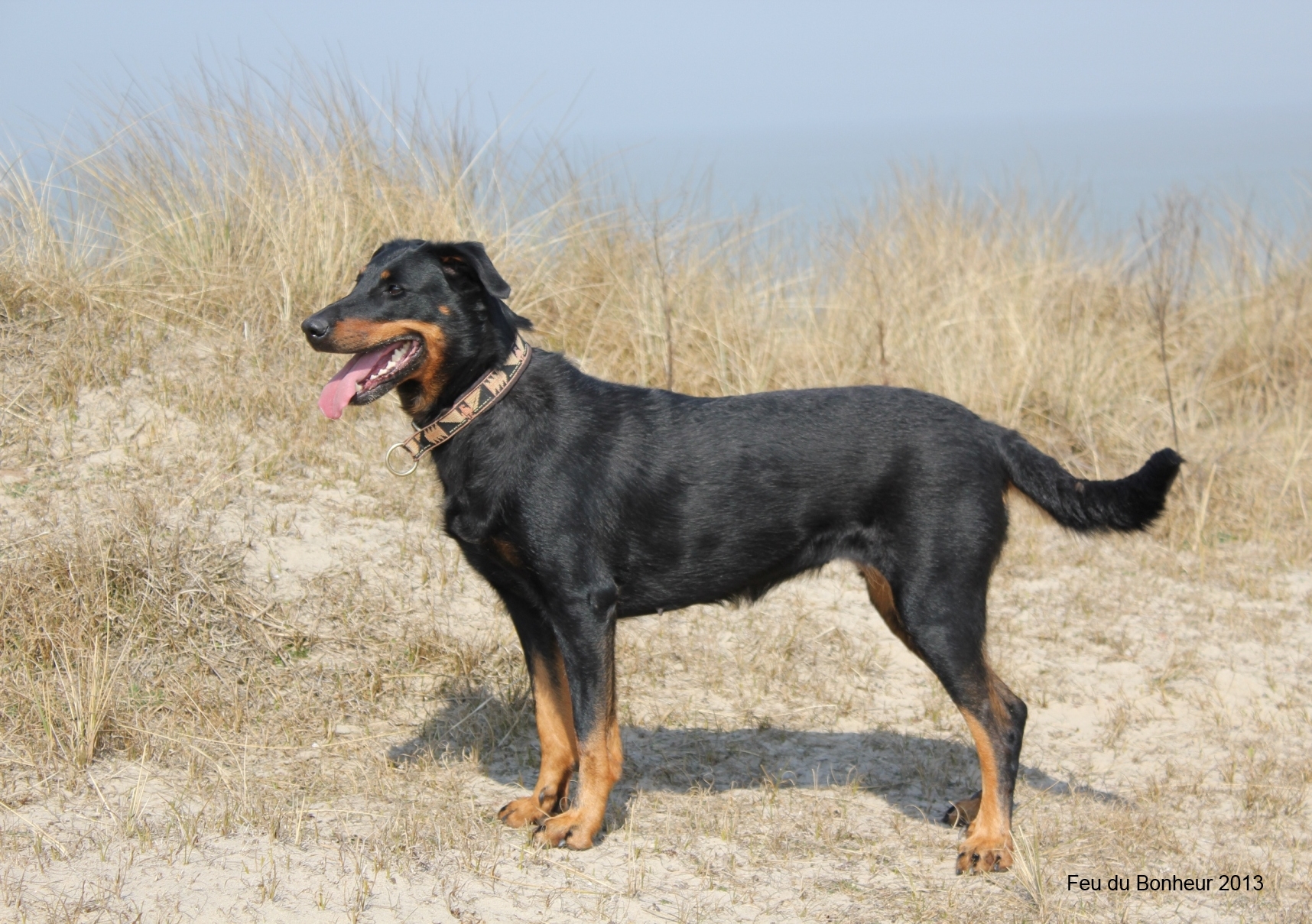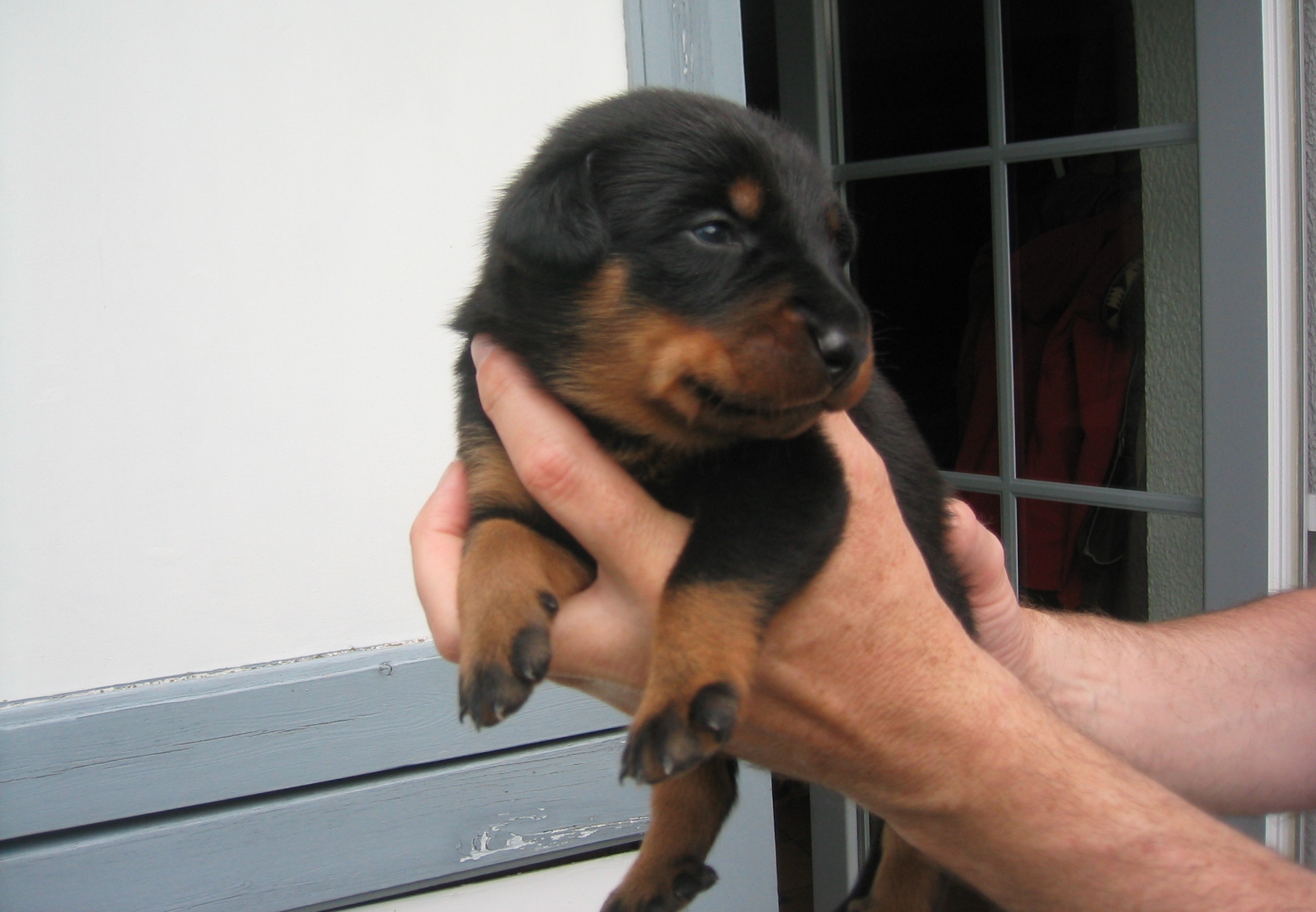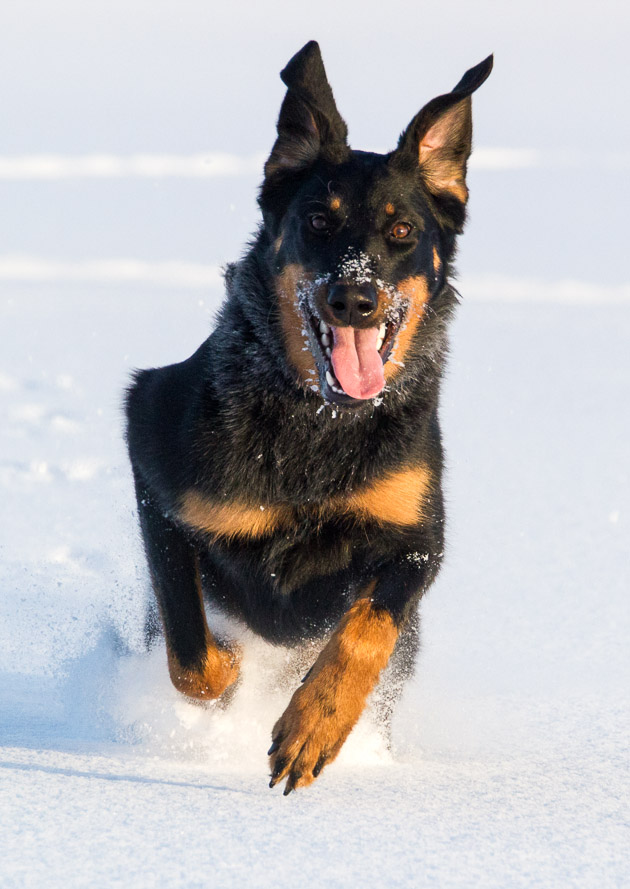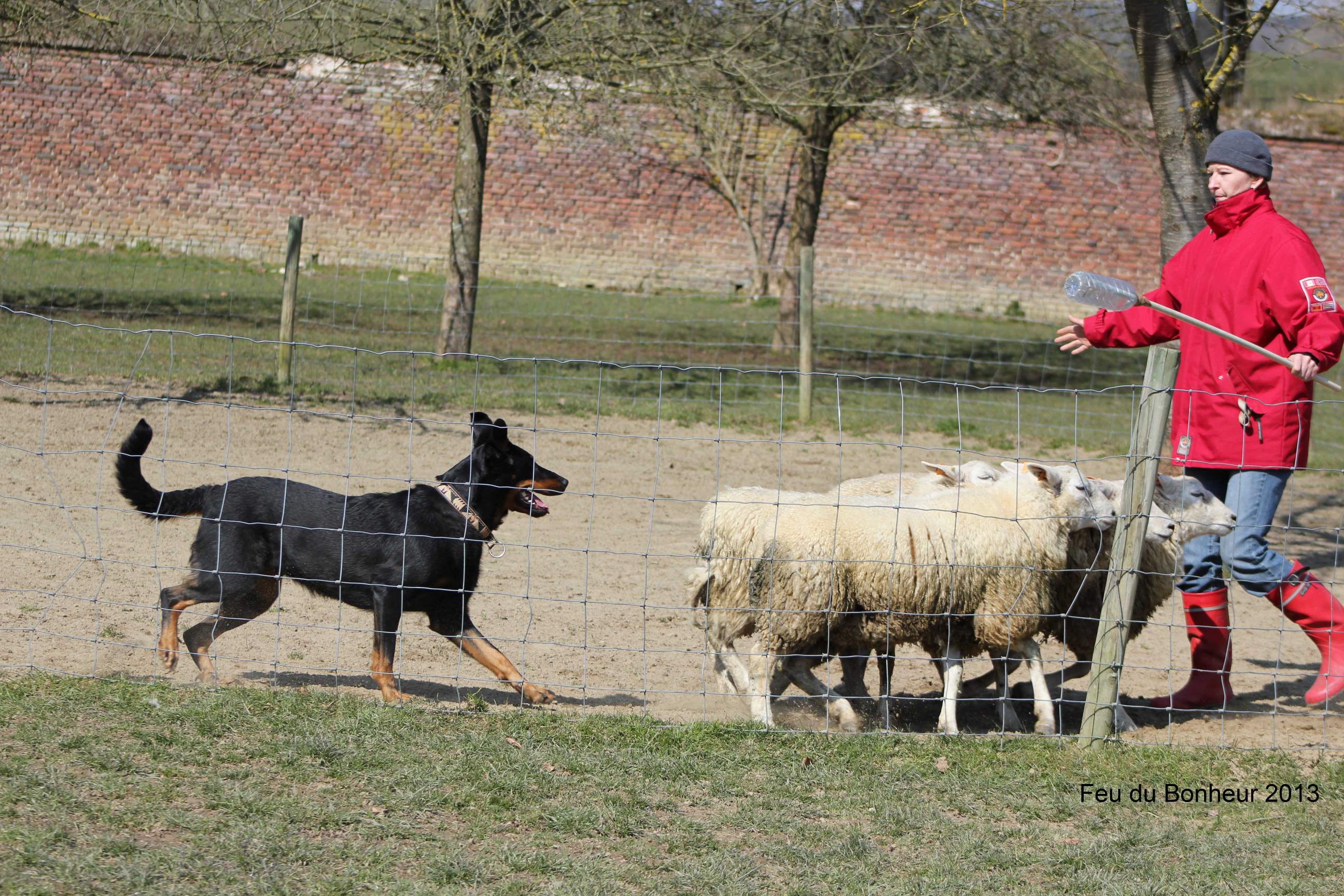 V-litter has born on 23rd May 2022 at the kennel du Feu du Bonheur from combination Ocra des Ganches de la Loire and Gerone des Bergers Aventureux. The pedigree of offspring Puppies will be available from 19th-22nd July onwards at minimum age of 8 weeks.
07 June update; a few bitch puppies are still available.
They are sold with pedigree LOSH, European Pet passport, vaccinated, wormed and microchipped. More information and reservations by e-mail or by phone (+32) 0471- 383 696
La V- portée est neé le 23 mai 2022 de Ocra des Ganches de la Loire et Gerone des Bergers Aventureux. Voici leur pedigree Les chiots sont disponible à partir de 19 – 22 juillet à l'age de 8 semaines.
Le 7 Juin: qq chiennes encore libres.
Ils sont pucés, pré-vaccinés et vermifugés avec le pedigee SRSH (LOSH) et European passeport. Pour plus de renseignement par e-mail ou tél. (+32) 0471- 383 696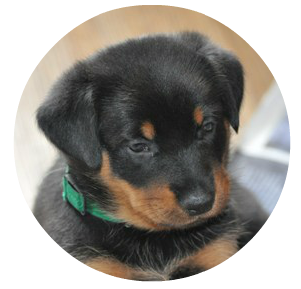 HILLI DU REGARD MORDANT
14/08/2008-13/01/2022 
GENERAL INFO
Owner: Aliisa Piskonen
Breeder:

Janssens-Bowell Willy &Cathy,Belgium

Inbreeding% : 3,75% (5.generation)

Colours : black & tan

Chip:

967000009009413

P

edigr.no :

LOSH 1045380

Co

tation 3: excellent

 D.N.A :

Progenus no110449

D

ysplasia : B1
EXPOSITIONS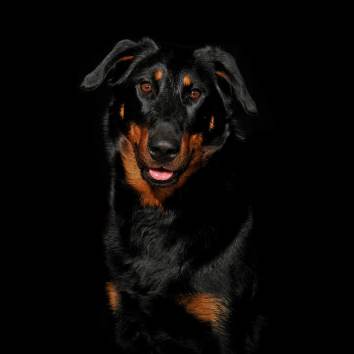 CERTIFICATS
Family Tree
Character
Health
Obedience trials
PRISKA DU FEU DU BONHEUR
07/04/2016-13/07/2018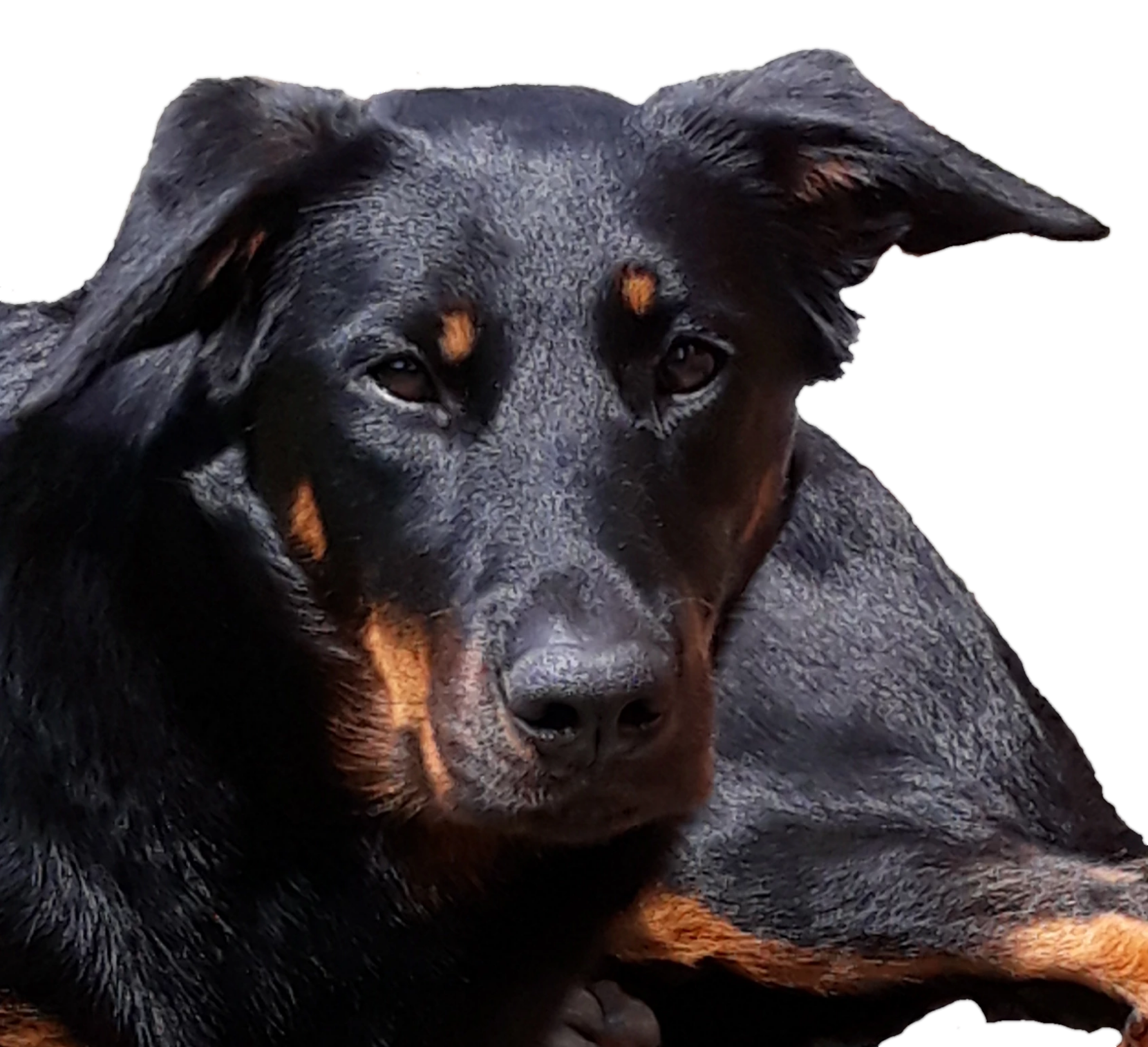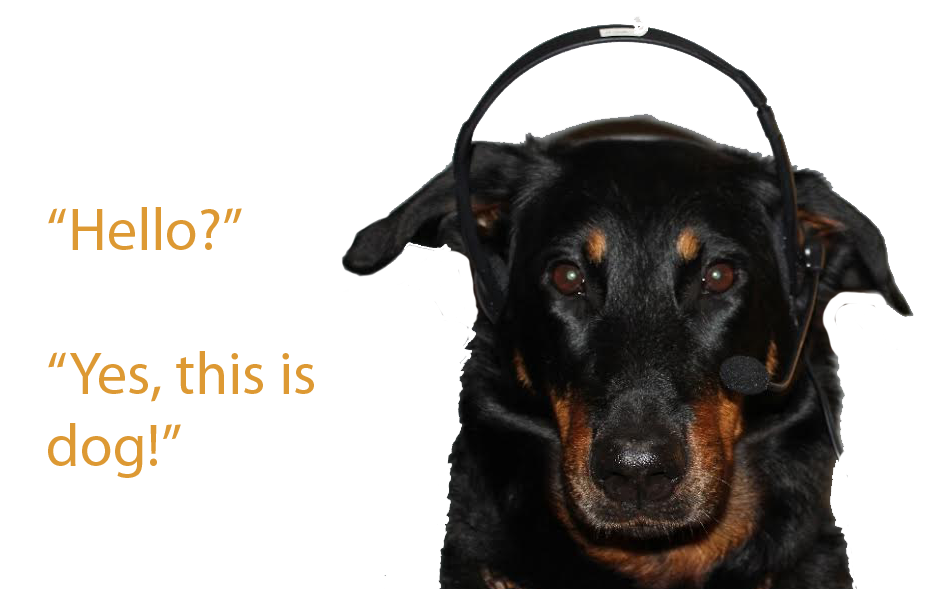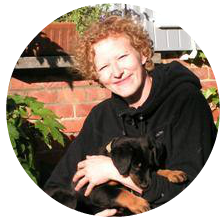 Hi, My name is Aliisa Piskonen, and I fell in love with the Beauceron's faithful devotion to its owner, as well its peaceful nature.
As I am a private individual, with only one Beauceron who is very much a treasured family member, my intention is to produce only a few litters of puppies of good character and gentle nature. The idea is to allow a limited number of lucky people to share the same "feu du bonheur" or enjoyment and happiness that we have received from Hilli.
I received FCI kennel name in 2011 and I have passed Les cours d'initiation á l'élevage des chiens LOSH in 2012 by  Belgium Kennel club Sociéte Royale Saint-Hubert. I agree to code of ethics and carry out breeding responsibly and a sustainable way.
aliisa.piskonen@gmail.com
Chaussee Romaine 758 B 1780 Wemmel,Belgium